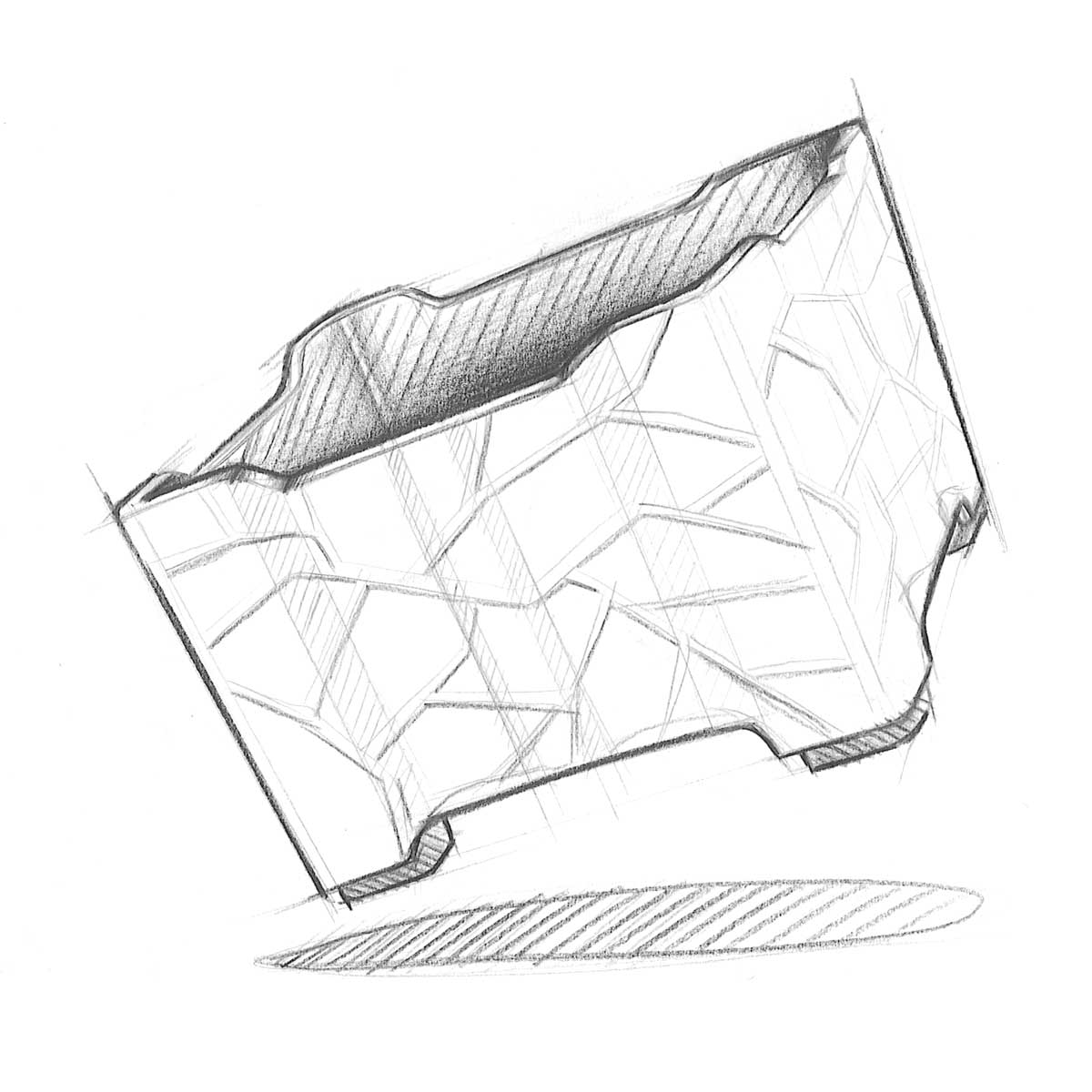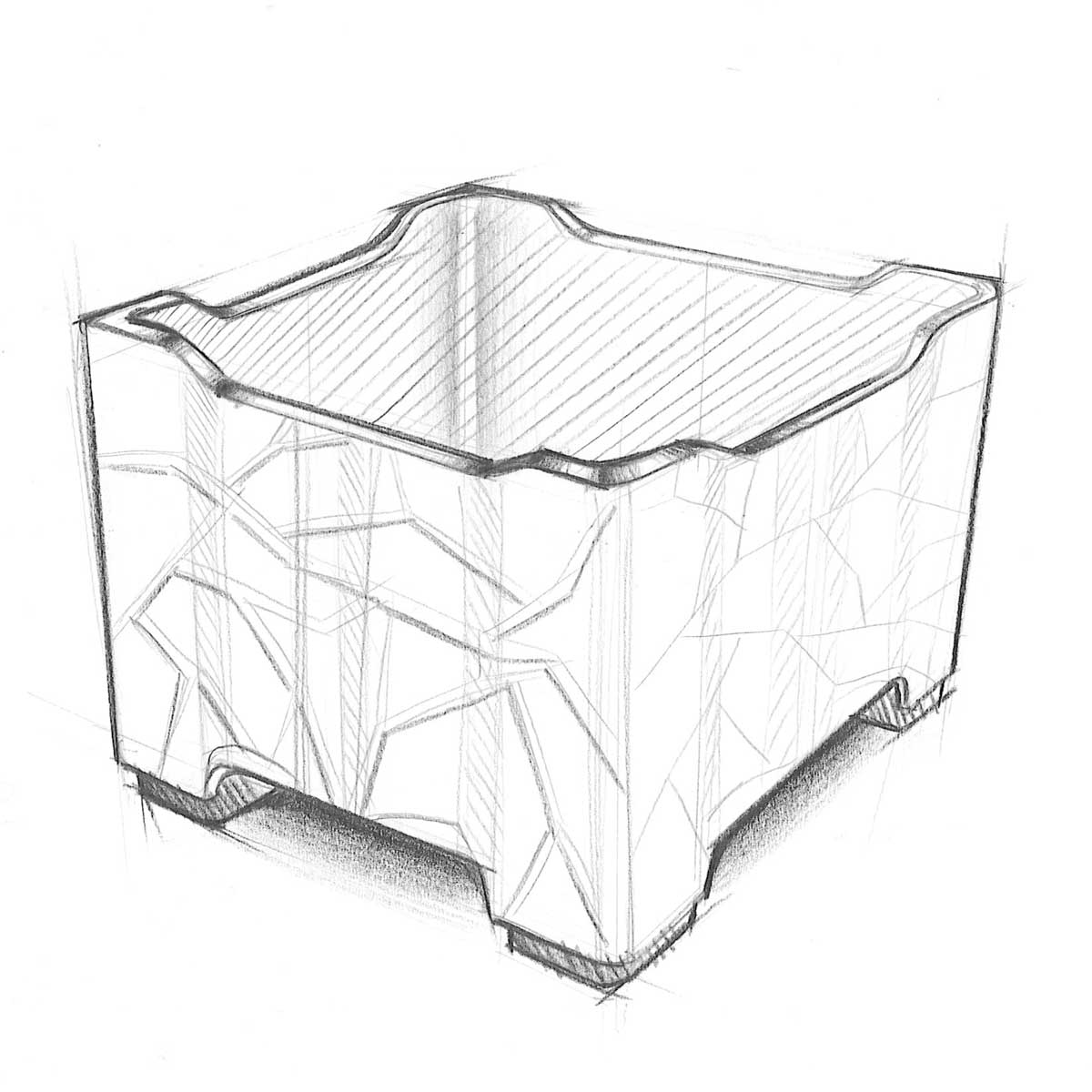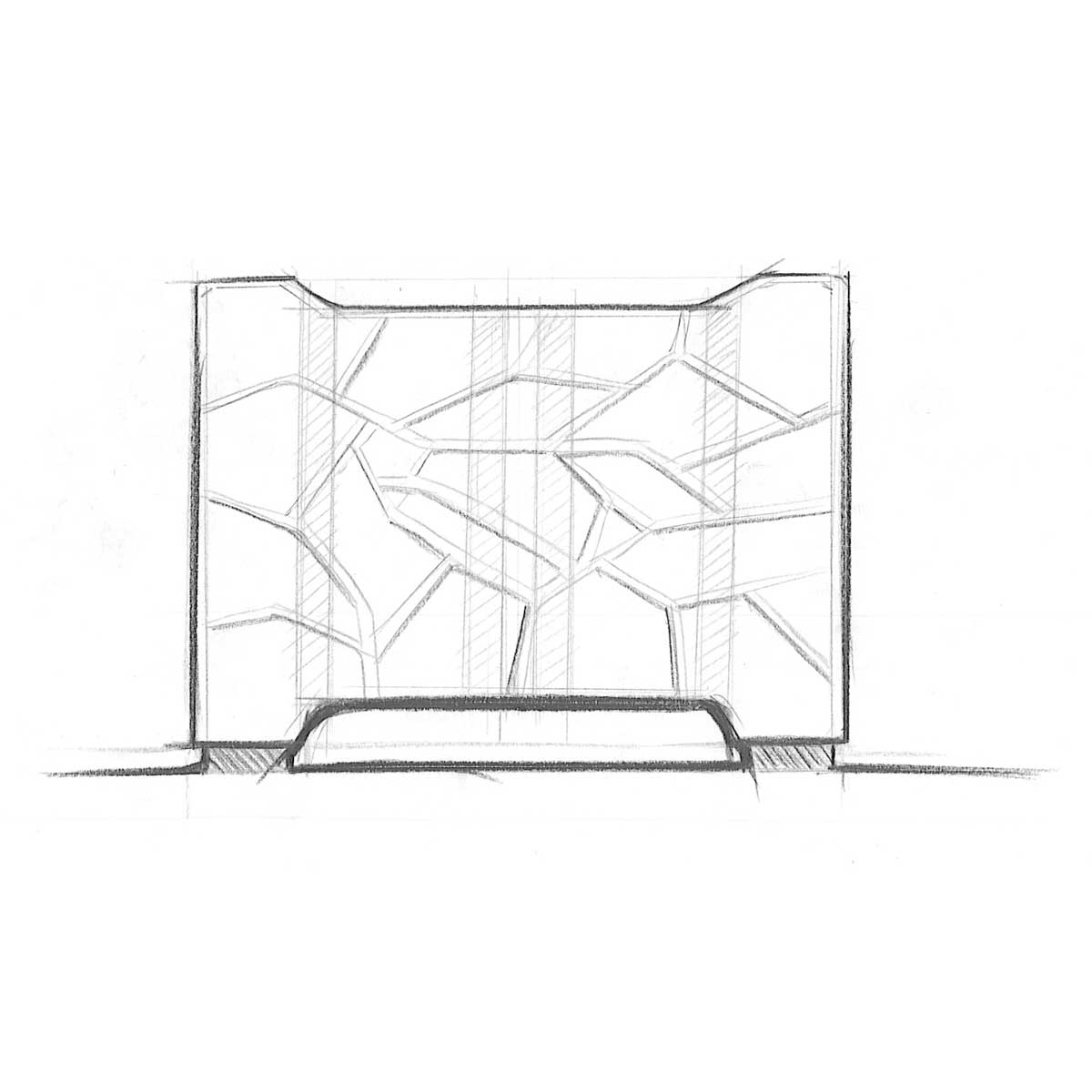 The Project
INSPIRED BY NATURE
Careful observation of the existing situation led the designers of MM Design to particularly consider stacked crates placed outside the agricultural consortia when they are not in use. These existing examples have plastic siding, struggle to integrate with the environment, and sometimes clash with the beauty of the landscape.
As a result, MM Design thought about nature and its forms as a possible starting point for a design with strong and unmistakable features. They looked specifically at ivy, which grows vertically, to create the new green Palbox crate honoring the color and symbol of the natural climber. In addition to the improvements on the box's context, additional attention was paid to sustainability, which is an innovative technology that uses less material.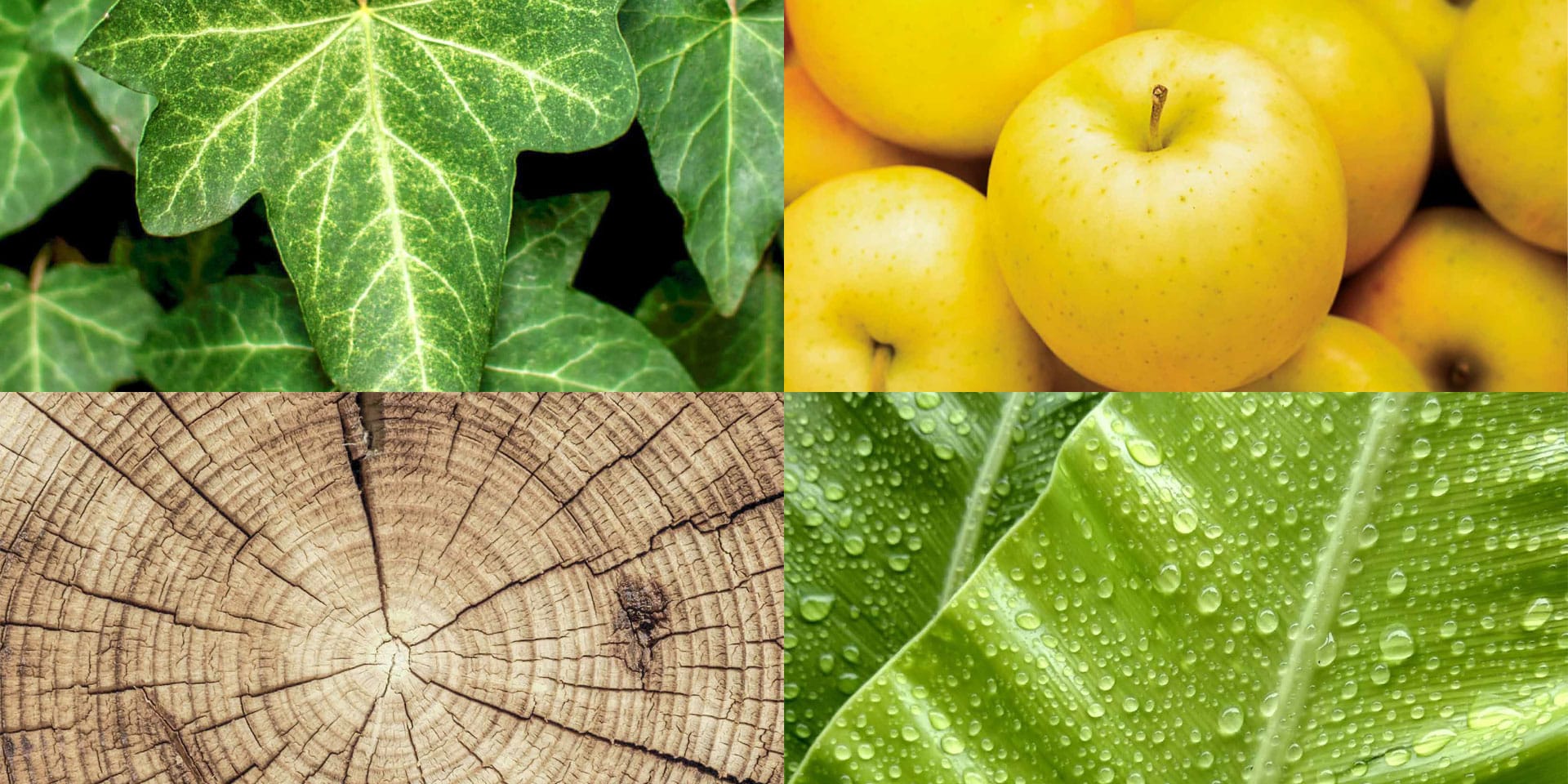 The Process
MUCELL TECHNOLOGY
Thanks to structural lines, reminiscent of ivy, the design decreased the thickness of the material and, using Mucell technology, reduces the overall weight of the box by 25%. This translates into less fatigue for the farmer and fewer emissions during transport. The material used is fully recyclable HDPE. In a Cradle-to-Cradle concept, MM Design brings to life new products with materials that come from the shrinkage and grinding of old crates.
Contact
Contact us to have more information about our projects, our ways of working and on the events that we orgaize and how we can collaborate with your business.